Welcome to our website. View a welcome message from our Pastor, Fr. Christopher!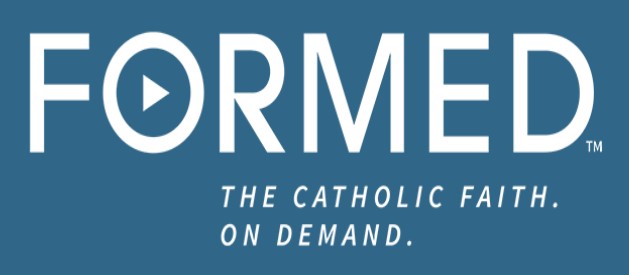 Search for "St. Andrew" to create your free account.
Busque "St. Andrew" para registrarse en su cuenta gratuita.
​​​​​​​
Bienvenido a nuestro sitio web. Vea un mensaje de bienvenida de nuestro pastor, el Padre Christopher!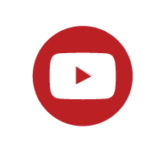 St. Andrew's Youtube Channel. Click the YouTube button.
​​​​​​​

Ver el canal de Youtube de San Andrés. Haga clic en el botón de YouTube.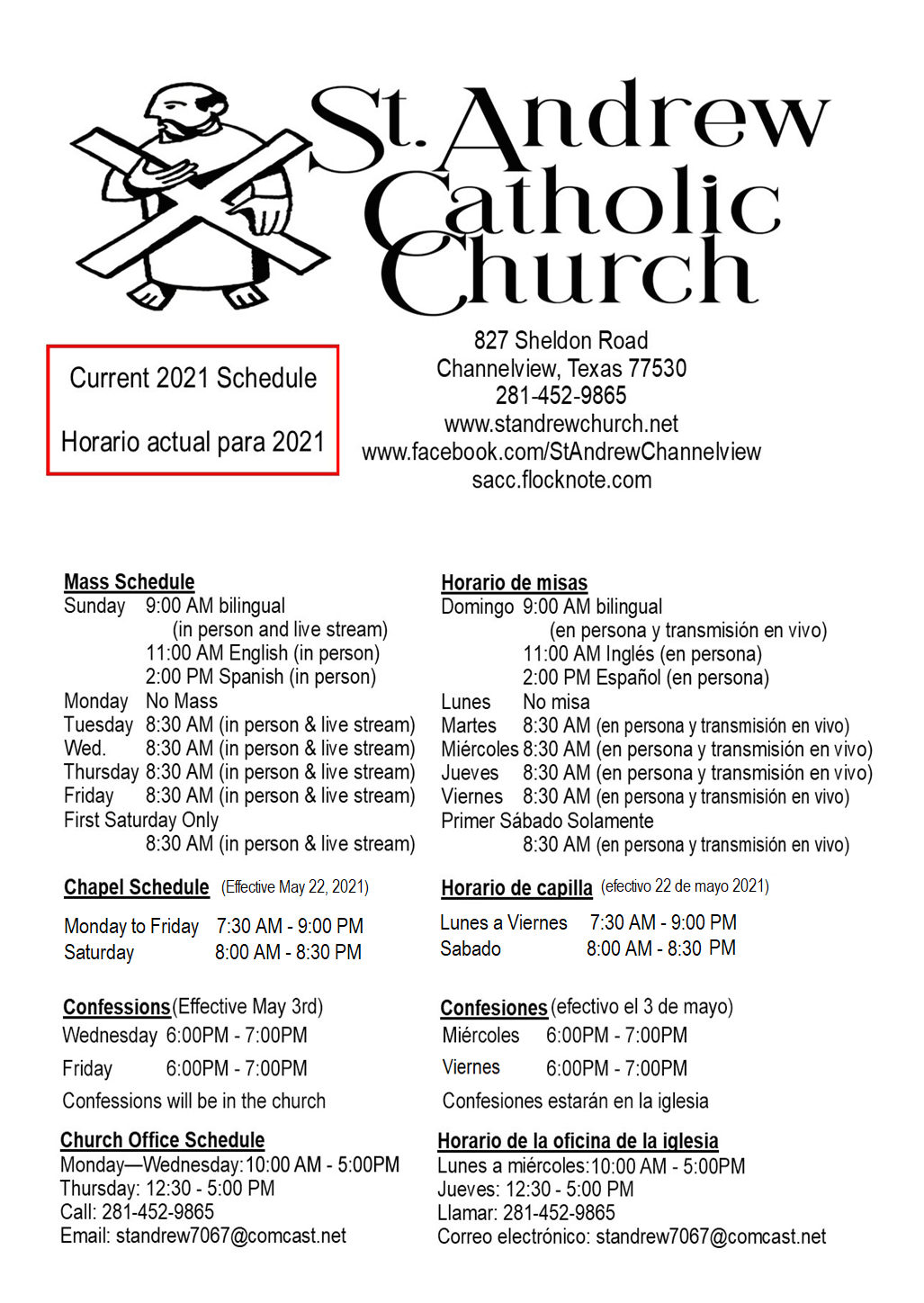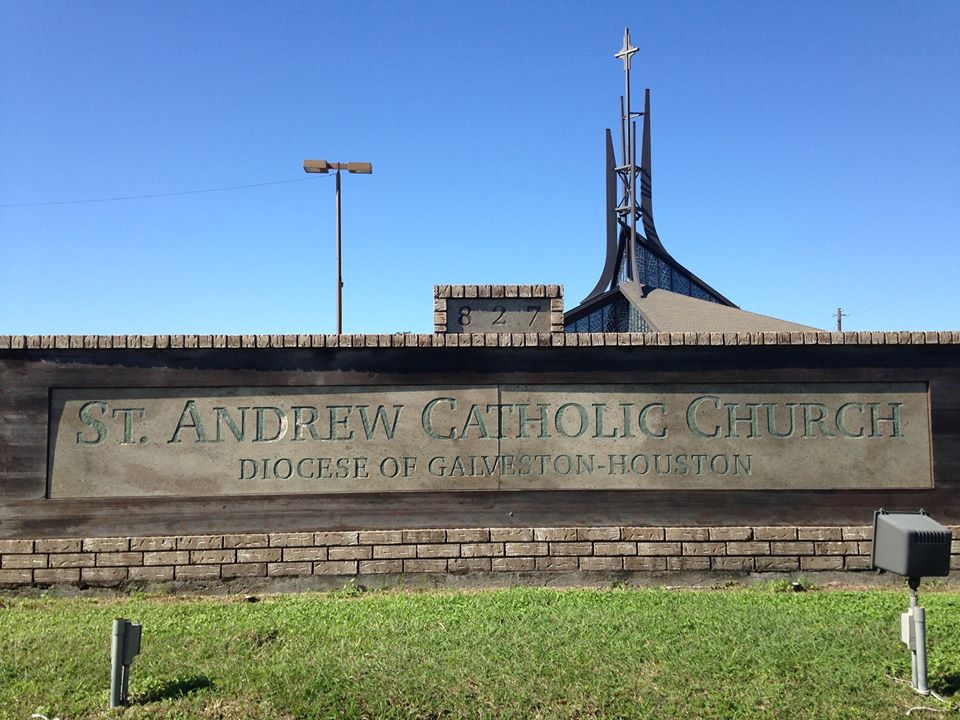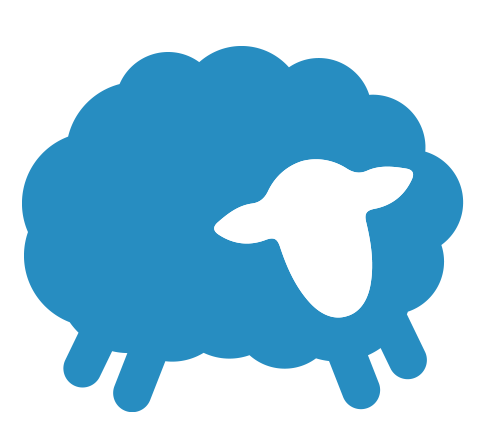 Or text the word
ANDREWCV
to 84576
¡
Haga clic aquí
para registrarse para recibir mensajes de texto o correos electrónicos de San Andrés!
O envíe el mensaje
ANDRESCV
al 202-765-3441
IN THE TIME OF THE CORONAVIRUS PANDEMIC:
Please send contribution envelopes and donations to the church office:
St. Andrew Catholic Church
827 Sheldon Road
Channelview, Texas 77530
Alternatively at this time, you can donate online through the Archdiocese. Click the "donate" button below to donate and 100% of your donation will be sent to St. Andrew.
Instructions for Online Giving to St. Andrew
EN EL TIEMPO DE LA PANDEMIA DEL CORONAVIRUS
Envíe sobres de contribución y donaciones a la oficina de la iglesia:
Iglesia católica de San Andrés
827 Sheldon Road
Channelview, Texas 77530
Alternativamente, en este momento, puede donar en línea a través de la Arquidiócesis. Haga clic en el botón "donar" de arriba para donar y el 100% de su donación se enviará a San Andrés.
​​​​​​​
Instrucciones para hacer una donación en línea a San Andrés